RFC: Proposal for a strategic alliance between Namada and Zcash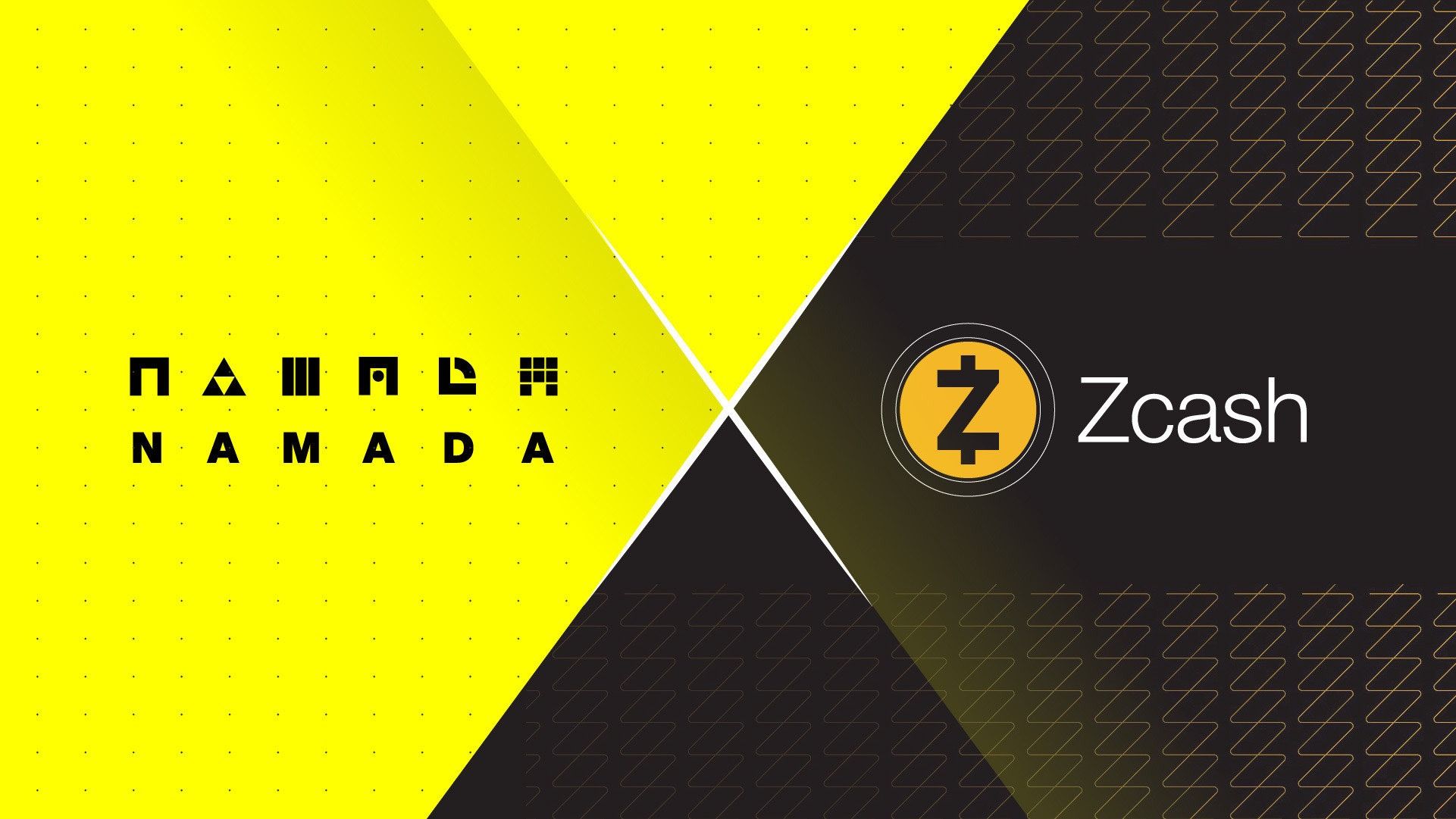 Zcash pioneered both the applied political philosophy and the cryptographic substrate required for freedom- and privacy-preserving payments. Without their work, neither the ZK ecosystem nor the ongoing dialogue about the public benefit of private payments would exist as we know them today. The Zcash protocol, community, and asset continue to be a font of world-class cryptography research (e.g. Halo 2), an organizing force promoting the importance of consent-preserving protocols in the public consciousness, and a pragmatic solution for private payments today. Namada is proud to build upon some of the work of Zcash, and we'd like to give both spiritual and material thanks to the Zcash community and lay the groundwork for future collaborations. That's why today, we're excited to present a proposal and request-for-comment (RFC) for a strategic alliance between the Namada and Zcash assets, chains, and communities.
As proposed, this alliance consists of three parts: first, a grants pool established to fund projects of benefit to both Zcash and Namada; second, an airdrop of NAM to ZEC holders; and third, a plan for a trust-minimized bridge between Zcash and Namada which once implemented would allow Zolders to use their ZEC on Namada, and through Namada all across the Cosmos and Ethereum ecosystems. Check out the juicy details in the Zcash Community Forums post, and let us know what you think!